Home
Welcome
I am a freelance with a technical background based in Manchester, UK. Here you can find information on projects I am involved in, along with articles I have written.
May 2017 roundup
Big Chip Shortlist
The shortlist for the Big Chip Awards was announced 27 April. We've had lots of entries this year and again the quality is higher. 
Digital Life Collective
An ambitious international initiative to create a web of tech we can trust. This is a critical time for the future of the net. Now open for co-founders to join here.
Pulling together to drive digital infrastructure development
The focus of my work at the moment is maximising the potential for infrastructure development by pooling efforts in private and public sector and sharing the outcome - without creating large and complex co-investment structures. With new funding for digital infrastructure announced by the government, this model has new potential.
This work draws on lessons from two projects: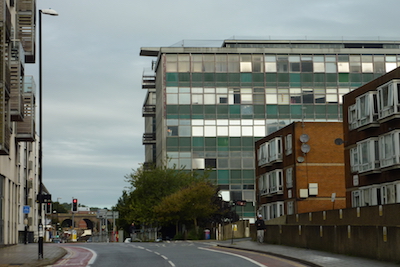 The Brighton Digital Exchange is now live - an example of co-operation between digital businesses and service providers to share neutral infrastructure.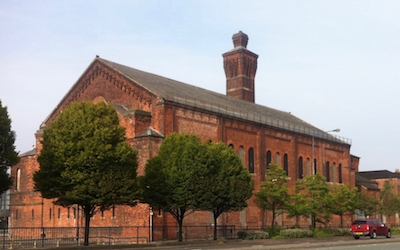 Ashton Old Baths - a digital hub sited at the centre of a growing shared public service infrastructure with potential to be shared with private sector and to transform digital infrastructure in Tameside.
Digital Exchanges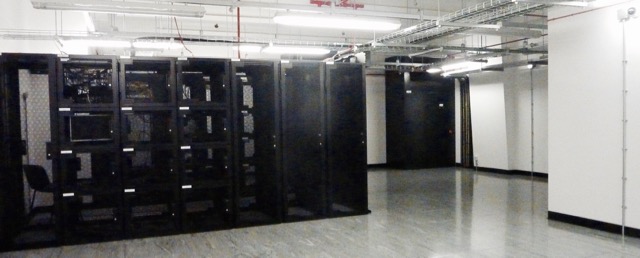 The unique model that we used to create the Brighton Digital Exchange hs the potential to play a transfromative role in other cities and suburbs. An increasingly important rationale is the inevitable movement of hosting capacity towards the network edge. Presentations are still available from the CBN workshop on digital exchanges we organised in January 2016. Working with Lorne Mitchell and Iain Bennett, we are advocating adoption of the digital exchange concept in other cities.
Customer Union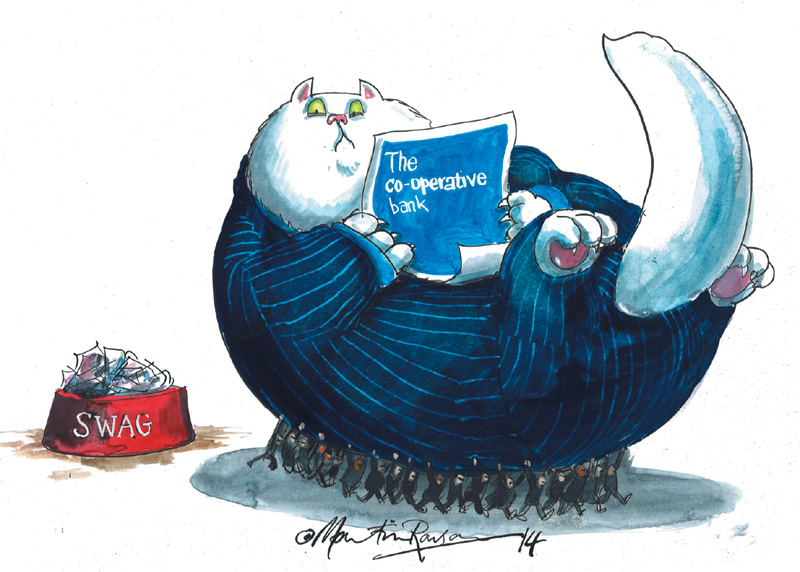 The Save Our Bank campaign has launched the Customer Union for Ethical Banking - we believe the first such customer union anywhere. By organising as customers - 1500 are already members - we are successfully bringing pressure on The Co-operative Bank to keep to its principles. Now the bank has put itself up for sale our rule is more crucial than ever.
You can join the customer union here - just £12/year.
Co-op Elections
I'm standing for the National Member Council of the Co-op Group. You can see my election statement here. If I'm elected I'll apply what I have learned from the Save Our Bank campaign and the work I have done in my local area with the Co-op Springboard campaign.