Home
Welcome
I am a freelance with a technical background based in Manchester, UK. Here you can find information on projects I am involved in, along with articles I have written.
October 2017 roundup
---
Government announce full fibre pilot areas
I've been working with Tameside council in Greater Manchester over some years creating a shared digital infrastructure for the public sector that could also attract private investment using a new concept: the Thin Layer Model. Now, the project has been named by the government as one of six pilot schemes. This made the news this month.
The plans include the creation of a new Digital Exchange in the iconic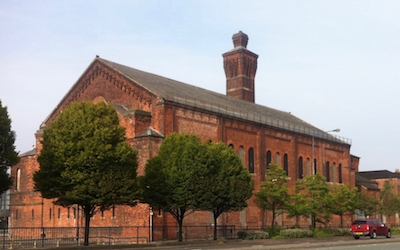 Ashton Old Baths which have been transformed into a stunning location for small and growing businesses. I proposed turning this Grade II* listed building into a digital business hub in a report I wrote for Tameside in 2010. 
The Ashton Digital Exchange will take lessons from the model I helped develop in Brighton working with  Lorne Mitchell and Wired Sussex. The Brighton Digital Exchange is an example of co-operation between digital businesses and service providers to share neutral infrastructure.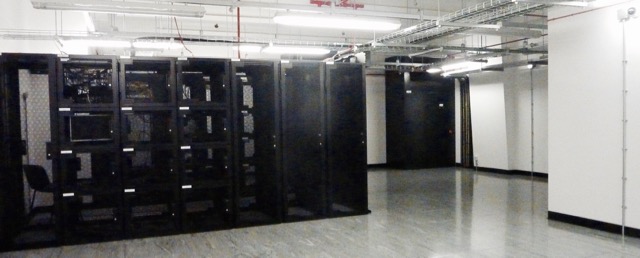 The unique model has the potential to play a transformative role in other cities and suburbs. An increasingly important rationale is the inevitable movement of hosting capacity towards the network edge. Working with Lorne Mitchell and Iain Bennett, we are advocating adoption of the digital exchange concept in other cities.
---
Digital Life Collective
An ambitious international initiative to create a web of tech we can trust. This is a critical time for the future of the net. You can join here.
---
Customer Union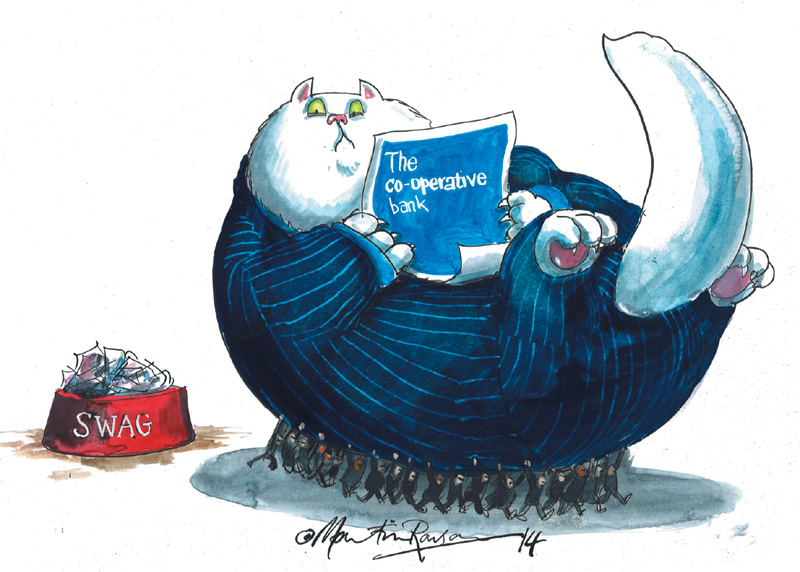 The Customer Union for Ethical Banking, launched by the Save Our Bank campaign is preparing to take a vote of its 1,500 members on the new recapitalisation deal agreed by the Co-operative Bank with its (mostly) hedge fund owners. The deal all but wipes out the co-operative stake but I am hopeful because the signs are good that the bank will stick rigidly to its ethical stance (or die) and because it has at least kept its independence. If you are a customer and you want to take part in this decision you can join the customer union here - just £12/year.
---
Big Chip Awards
We held another successful Big Chip Awards in June at the Hilton Hotel in Manchester. Congratulations to everyone shortlisted and all the winners.
---
Co-op Elections
Predictably I failed to get elected to the North West constitiency of the  National Member Council of the Co-op Group. Oh well. At least I didn't come last - like last time.