Home
Welcome
I am a freelance with a technical background based in Manchester, UK. Here you can find information on projects I am involved in, along with articles I have written.
September 2016 roundup
Pulling together to drive digital infrastructure development
I'm working on two projects that aim to maximise the potential for infrastructure development by pooling efforts in private and public sector and sharing the outcome - without state aid (still an issue despite Brexit) or creating large and complex co-investment structures.
This work draws on the lessons from the Brighton Digital Exchange - now live and helping its co-owner members to deliver services.
But there is potential to take the idea one step further, pulling diverse assets into a coherent whole without ownership transfers.
I'll be reporting about this on the site here.
Meanwhile a number of places now have a potential interest in establishing digital exchanges.  An increasingly important rationale is the inevitable movement of hosting capacity towards the network edge: moving into the cloud means hosting infrastructure that is less centralised, rather than more.
Presentations are still available from the CBN workshop on digital exchanges we organised in January. John Souter of LINX and Mike Kelly of Datacentred spoke about decentralising the Internet and the application of local hosting facilities. I explained the Digital Exchange concept. Thanks to support from Sudlows.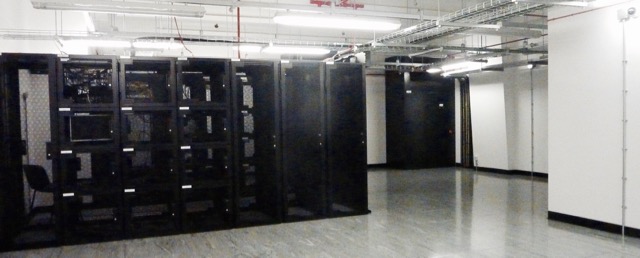 The Brighton Digital Exchange was launched in July 2015. There will soon be 3 transit providers in the facility.
The digital exchange concept is new - combining the notions of "neutrality, proximity and precocity". It's centered round a shared Tier II+ hosting facility, probably unique in the way it will be owned and run.
The project began two years ago when Lorne Mitchell and I pitched the idea to the council at a meeting hosted by LINX.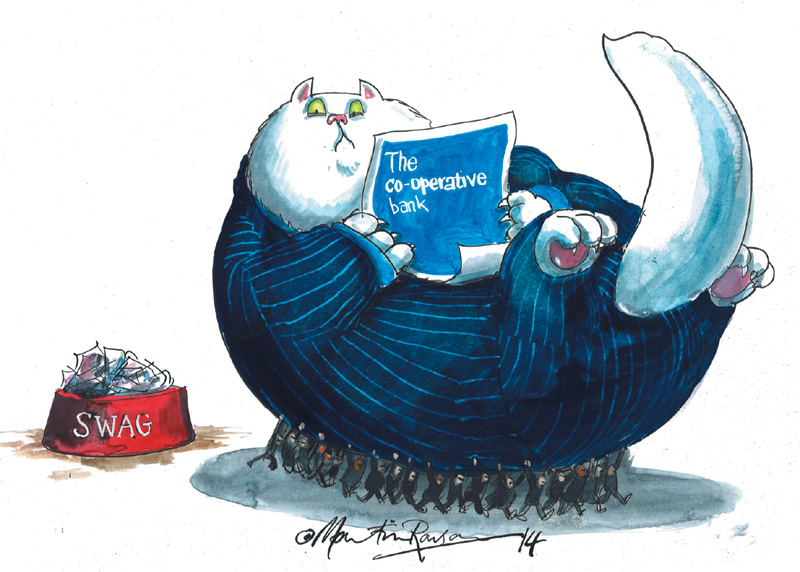 Save Our Bank
At the Save Our Bank campaign we held a joint seminar with Amnesty International looking at the impact of bank regulation and de-risking on NGOs. Fascinating meeting with valuable insights from experts on banking and NGOs. We'll be reporting on the Save Our Bank website soon.