Welcome
I am a freelance with a technical background based in Manchester, UK. Here you can find information on projects I am involved in, along with articles I have written.
September 2020 roundup
---
Cooperative Network Infrastructure

CNI, the neutral host cooperative we set up to share digital infrastructure assets in Tameside has continued to grow.
The fibre deployment in Blackpool is now complete and goes live this month (September 2020). This means that CNI members have access to over 130km of 'spine' fibre to help them reach customers. This will continue to grow now that Manchester City Council has joined, and soon Mid Sussex District council.
We asked celebrated designer Malcolm Garrett of Images&Co to design a logo that would evoke the spirit of collaboration at the heart of the CNI proposition - while demonstrating that with 22 members, including three councils, NHS and multiple telecoms operators and ISPs including Virgin Media, CNI is becoming a significant player in the telecoms world.
Malcolm's work is alos supporting the 'sub brands' Fibre Blackpool and Fibre Tameside.
With CBN colleagues I am working with other local authorities elsewhere interested in using a cooperative neutral host and applying the Thin Layer Model.
---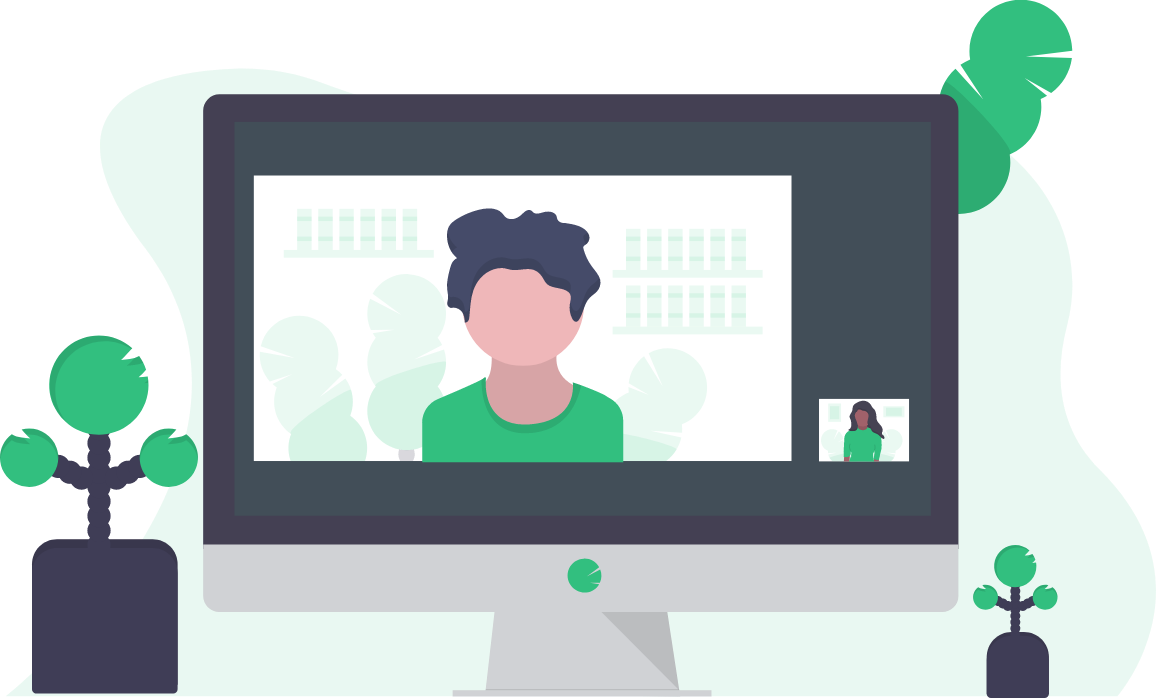 Reflections on the pandemic
Like many other freelancers I work largely from home in normal times. Over the last two years I have been making increasing use of Zoom. Now with all (rather than just some ) my meetings on-line I have saved lots of travelling time (and some carbon too). I've probably attended more meetings as well.
Zoom works well and is easy to use - so much easier than Teams. Like they used to say about Apple Macs "it just works". But there are more and more questions though about its security and respect for privacy - some valid, some not. Either way it's becoming more and more another tech giant.
So I am very pleased to see a group of tech cooperatives launching an alternative soon - meet.coop - it's built on Big Blue Button, an open-source platform. See more here.
---
GM Cooperative Commission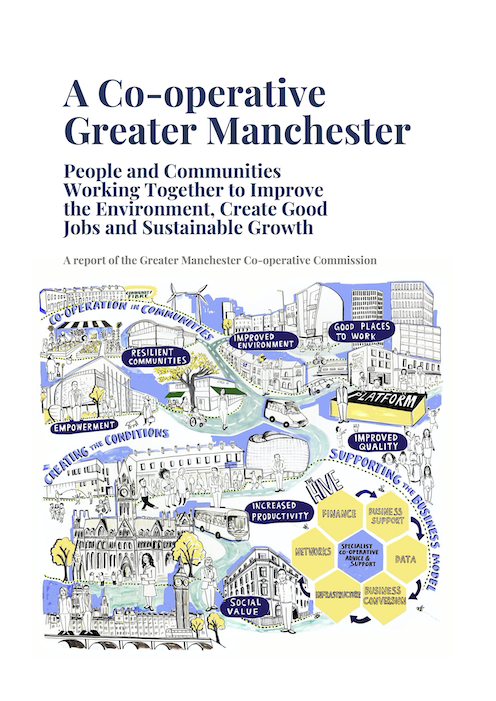 I was pleased to be nominated by GMSEN to sit on the Greater Manchester Cooperative Commission, set up by Andy Burnham, mayor of Greater Manchester. We have our own website as commissioners where we can express views, whether or not they are the views of the Greater Manchester Combined Authority.
The commission completed its report, which was published in January. When he launched the report, Andy Burnham committed to implement all 42 of its recommendations.
You might think that we would need to revise the report completely in light of the pandemic. In fact, we believe that many of the recommendations are more relevant than ever.
I have been working in particular on recommendation 38 - a digital umbrella cooperative. The commission is proposing this as one of a number of cooperative reponses to the pandemic and the recovery.
I've drawn heaviliy on the work that Graham Mitchell and I did for Midcounties Cooperative in 2008 on the idea of a 'multiplex cooperative', under the heading The Innovation Cooperative. Working with Cliff Mills and Mark Cook of Anthony Collins Solicitors, we think we can create a new legal and technical platform to promote collaboration between digital and tech SMEs, microbusinesses and freelancers. We're inspired by examples like Doc Servizi in Italy.
---
Customer Union recognised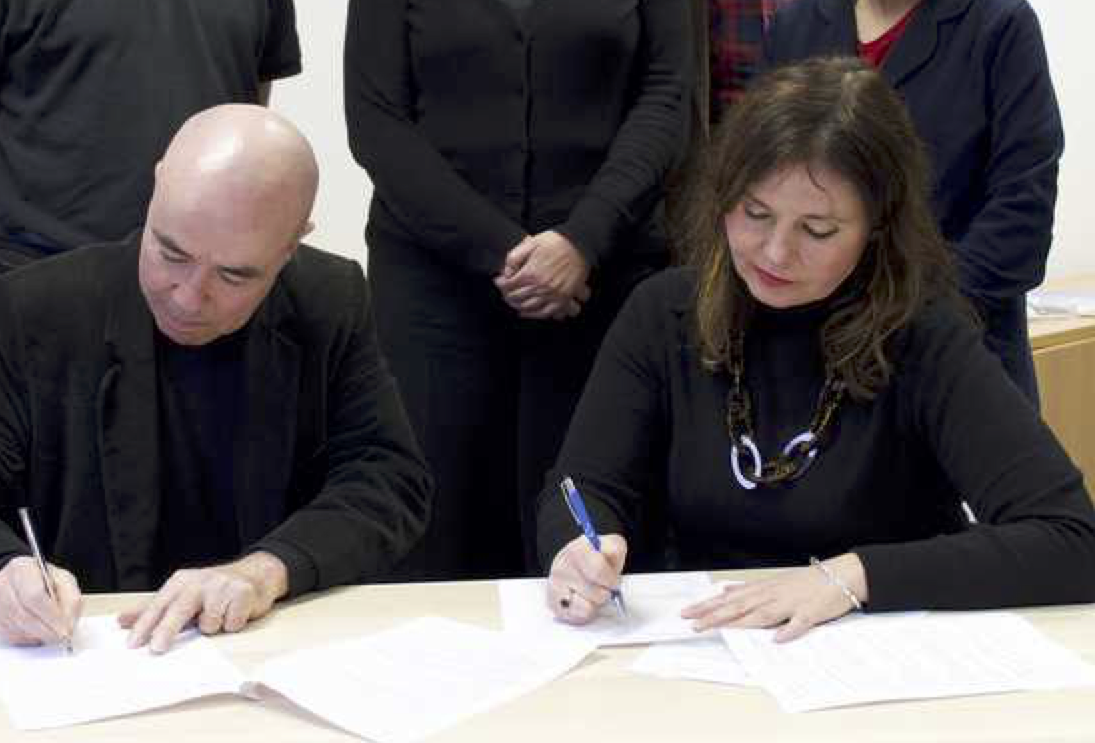 I have been involved for some years now in the Save Our Bank campaign, a group of customers determined to make sure that the Co-operative Bank sticks to its ethical principles and with an aspiration to see the bank returned - eventually - to cooperative ownership and control. In 2016 we launched the Customer Union for Ethical Banking - a union of Co-operative Bank customers. We think it's the first such union in the world. It's legally constructed as a cooperative, and members pay a small fee of £12 a year. We have 1,200 members on top of the 10,000 or so supporters of the orginal campaign. That generates enough income for us to sustain the organisation.
With time we have moved from shouting at the bank to an increasingly constructive relationship. Why? Because they've actually been listening. They have changed course now on a number of issues of concern to our members. Now that 'structured engagement' has been formalised with a recognition agreement - much like a trade union agreement - approved by the bank at board level, and committing both union and bank to working to resolve matters before they come to a head.
That, we are sure, is a world first.