Welcome
I am a freelance with a technical background based in Manchester, UK. Here you can find information on projects I am involved in, along with articles I have written.
July/August 2019 roundup
---
Cooperative Network Infrastructure

The neutral host cooperative we set up to share digital infrastructure assets in Tameside has evolved.
Blackpool Council has now joined the cooperative, adding over 30km of new fibre. So we changed its name to Cooperative Network Infrastructure (CNI for short) from the Tameside Digital Infrastructure Cooperative.
And we asked celebrated designer Malcolm Garrett of Images&Co to design a logo that would evoke the spirit of collaboration at the heart of the CNI proposition - while demonstrating that with 21 members, including two councils, NHS and multiple telecoms operators and ISPs including Virgin Media, CNI is now an important player in the telecoms world.
With CBN colleagues I am working with other local authorities elsewhere interested in using a cooperative neutral host and applying the Thin Layer Model.
---
GM Cooperative Commission
I was delighted when GM Social Enterprise Network nominated me to sit on the GM Cooperative Commission.
We have set up our own website here so that we can speak freely. I've written a blog there on cooperatives and the digital sector.
The Commission has now met five times. It will report to the mayor, Andy Burnham. Its mission is to encourage the development of co-operative solutions in Greater Manchester. Outlining his ambition, Mayor Burnham said that "Greater Manchester should be the most co-operative region in the UK and the most natural place for new co-ops and social enterprises to start and thrive."
---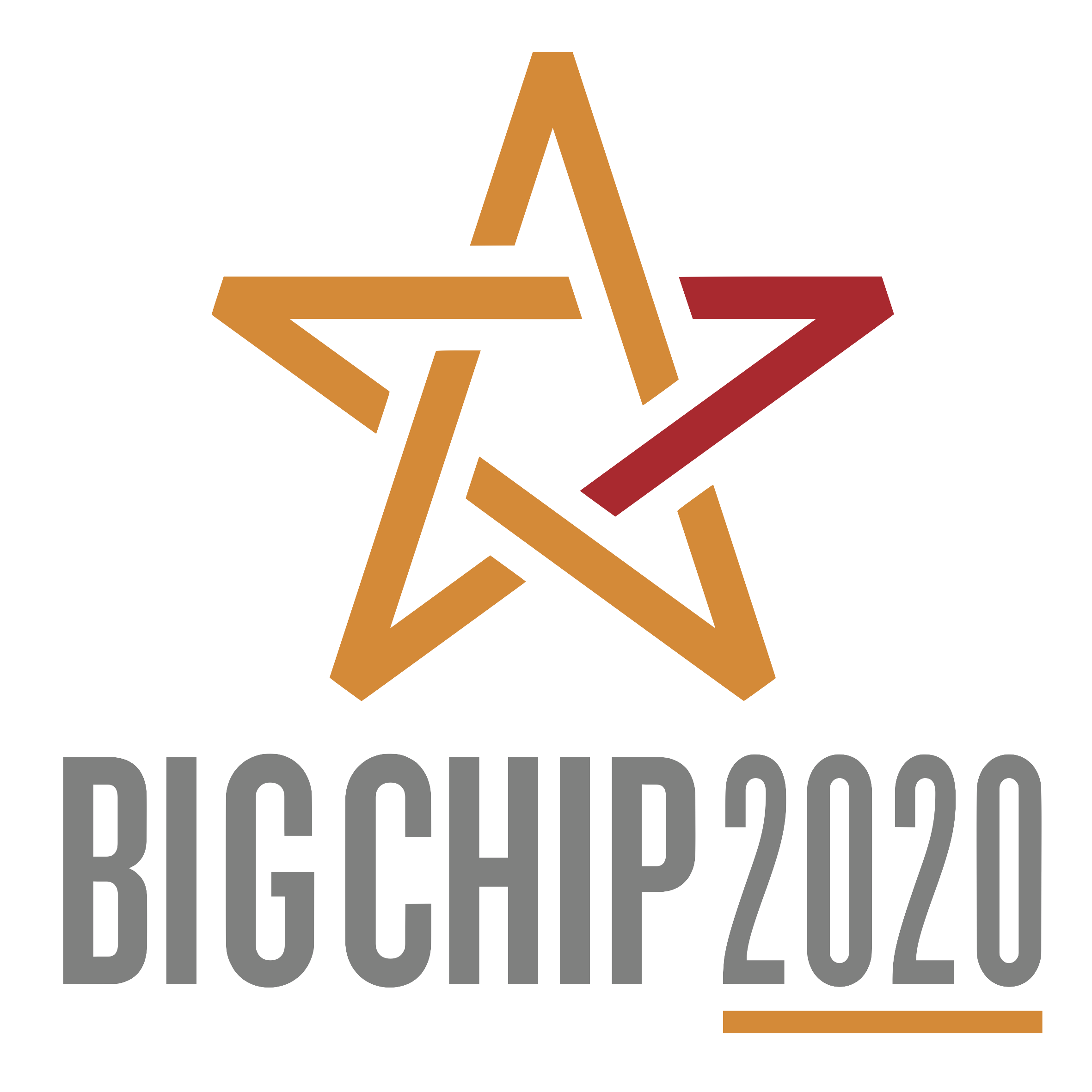 Big Chip fallow year
I've been overseeing the organisation of the Big Chip Awards since 2004. Last year - 2018 - was our 20th Big Chip - making the awards the longest running digital awards in the UK.
This year we've decided to take a 'fallow' year. Why? Well frankly there is far too much uncertainty at the moment in the sector at the moment. While digital-tech-creative business may be less impacted by Brexit uncertainty than - say - the motor manufacturer supply chain, nevertheless people's minds are elsewhere than on awards. The Big Chip heritage is very strong, but there's always room for improvement and we think a fallow year will give us a chance to refresh the focus of the awards.
Big Chip 2020 will open for entries 8 January 2020.